M15 - Image Header
Image
M28 - Intro dormir
Introduction
Your stay at The Cité des Électriciens
Are you looking for tourist accommodation to explore the Cité, the Mining Basin or the Hauts-de-France region ? Experience a unique stay in the heart of the Cité des Électriciens !
Four holiday rentals (including 2 with reduced mobility access) and one furnished room await you in the heart of the renovated mining village, in a natural setting between the city and the country, 10km from Béthune, 35km from Lens and 60km from Lille.

Designed to accommodate 2 to 8 people, these unique rentals are a subtle combination of heritage conservation, old-world charm and contemporary design.
An ideal starting point to explore the region, these unusual guest homes are the perfect location for a few days' stay. Take advantage of the facilities (restaurant & sauna) and activities on site and discover a region rich in heritage, cultural and natural landmarks.
Furnished room « Chez Jacob » : 2 people
Holiday rental « Chez Marie-Jeanne » : 2 people
Holiday rental « Chez Alice » : 4 people
Holiday rental « Chez Léon » : 5 people
Holiday rental « Chez Rosalie » : 8 people
M12 - Texte
3 stars furnished tourist accomodation
Succumb to the charm of "Chez Alice" and its elegant decor in this family lodging for 4 people.

Kitchen / dining area and lounge area on the ground floor. One double bedroom, one twin bedroom and a bathroom on the first floor. 
Bed linen, bath towels and kitchen towels provided.
CHEK-IN AND CHECK-OUT
Usuallly, check-ins happen between 4pm and 6pm, and check-outs between 8am and 12am.
We advise you to contact us ahead of time so we can best prepare for your arrival. 


* Prices include VAT, aditionnal tourist tax to be paid 
In case your reservation is inbetween peak season and off-peak season, the nightly rates will be cumulated.
Visuels : M13 - Diaporama photos
Image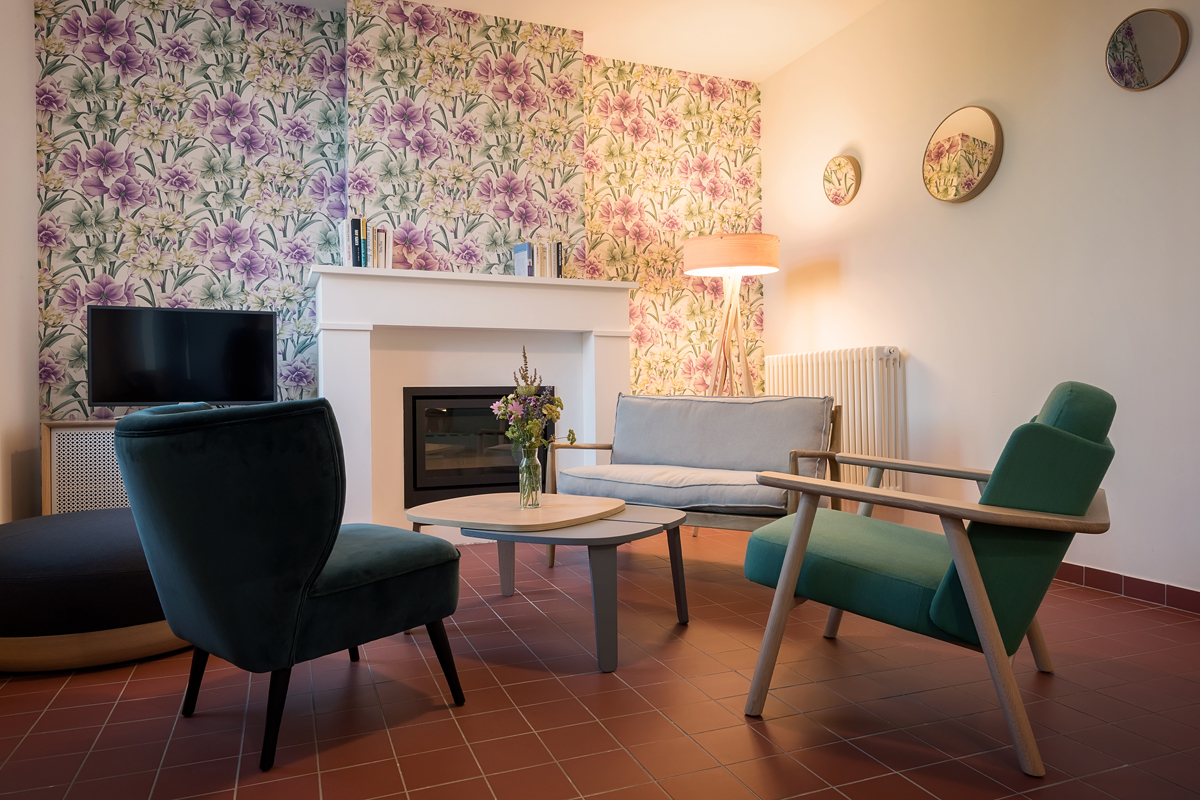 Image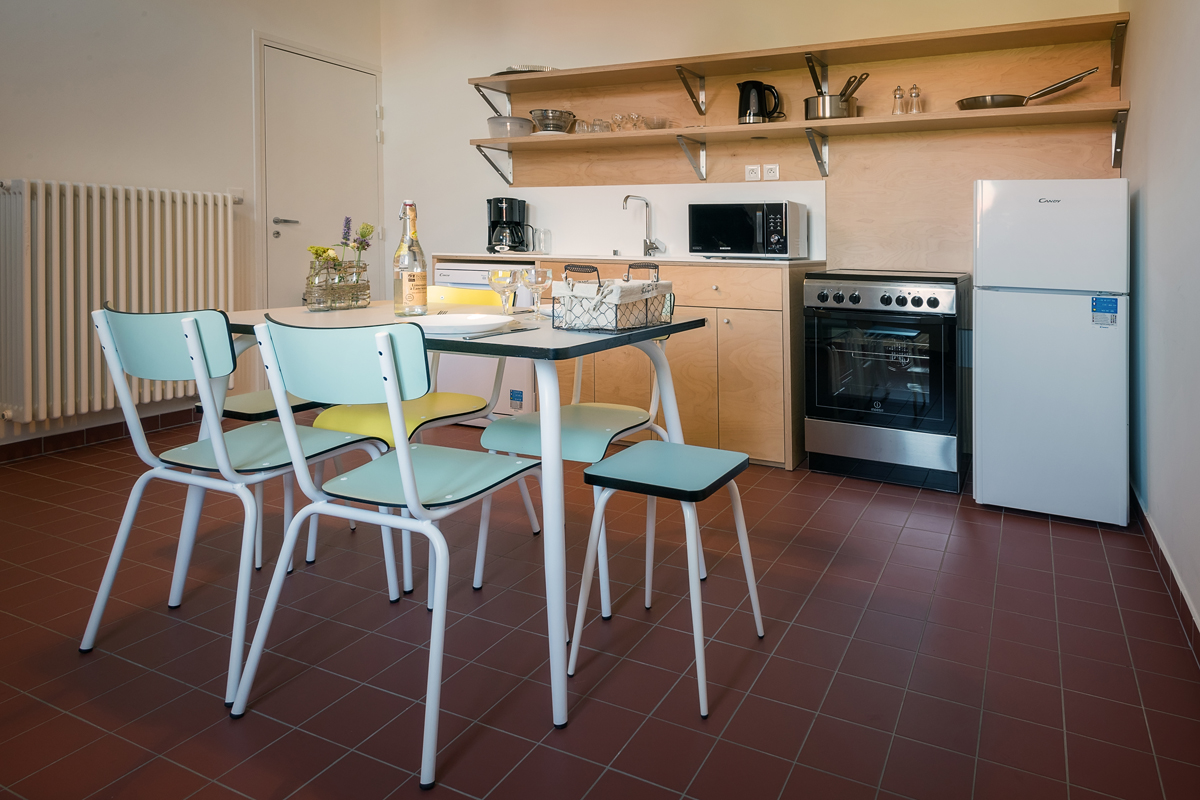 Image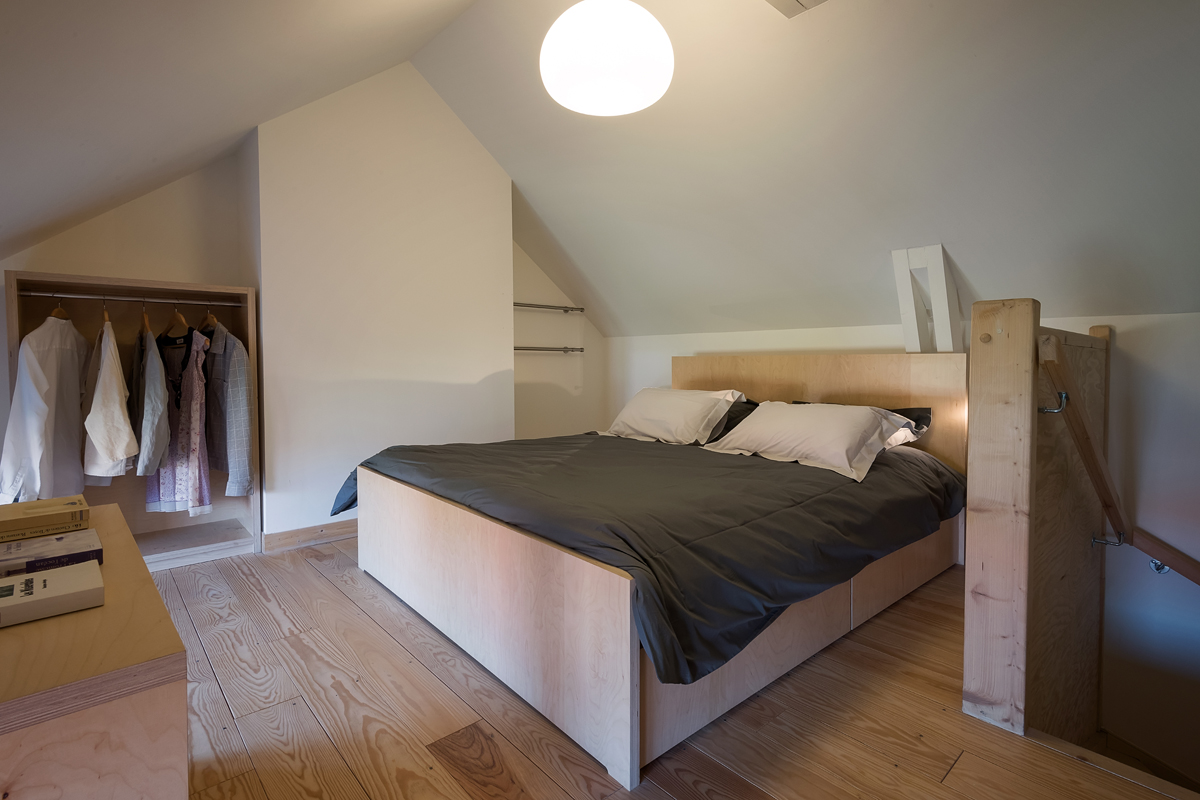 Image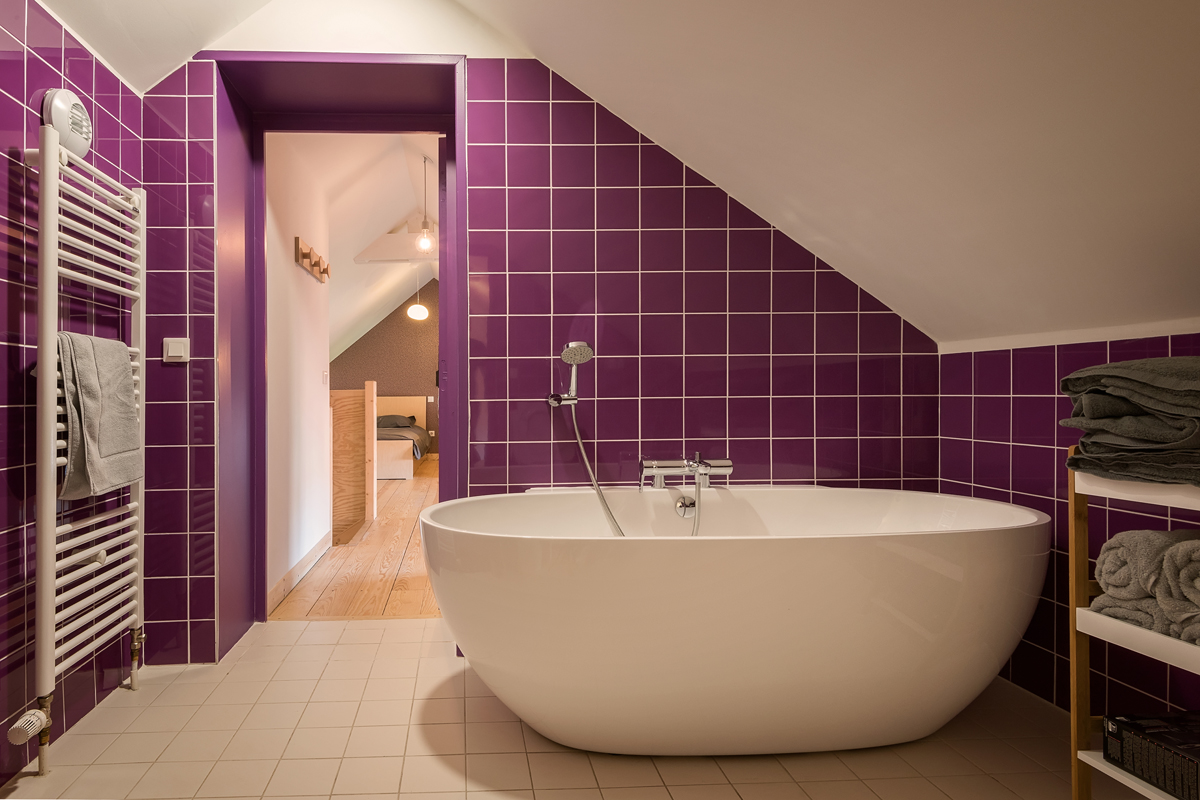 Image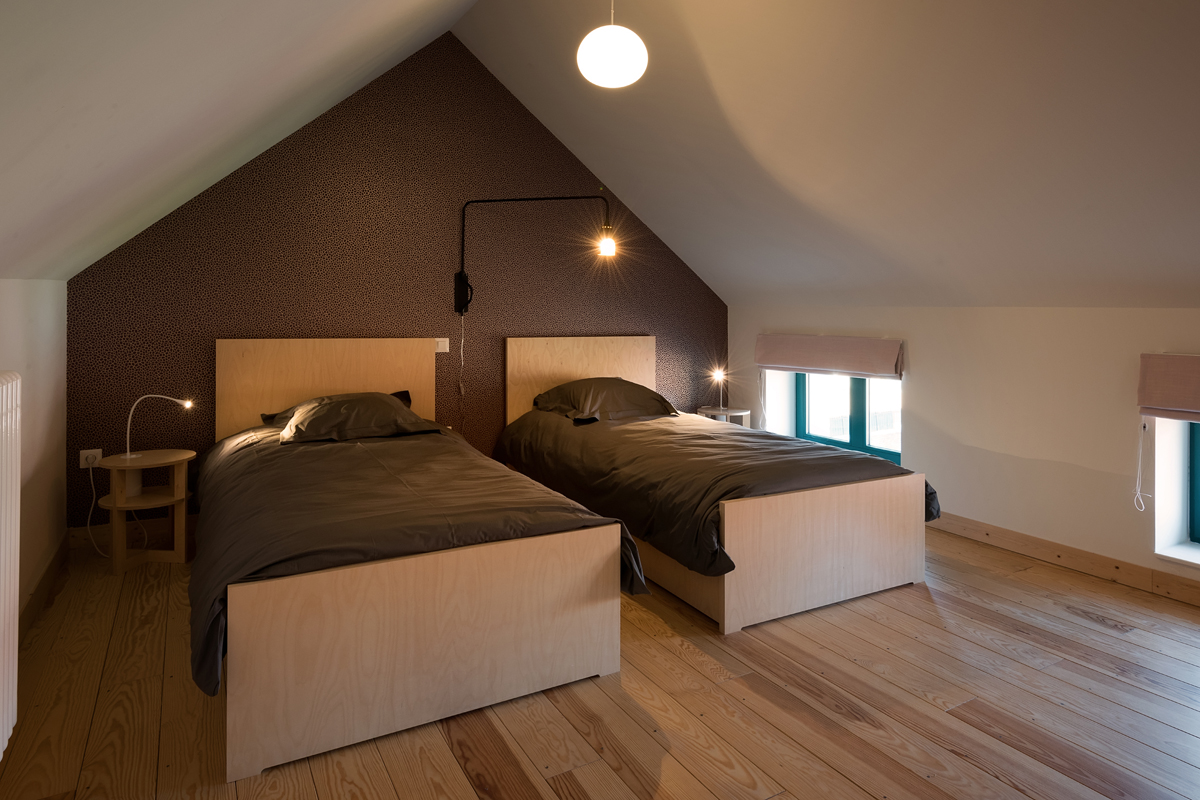 Les prestations
Les prestations du Gîte